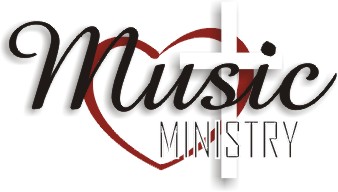 Male Chorus
For over 52 years, the Male Chorus has made a joyful noise unto the Lord. We have served Him with gladness and we have come into His presence with singing and we gladly invite you to join us (Psalm 100:1-2). Faith in Him, has been the staple that has sustained us thus far and will be our fuel until we hear Him say, "Well done, thou good and faithful servant; you were faithful over a few things, I will make thee ruler over many things: enter thou into the joy of thy Lord."
Sanctuary Choir
The Griggs Chapel Sanctuary Choir is a ministry of love whose mission is to reach the unsaved through the anointed and effective delivery of traditional and contemporary Gospel music, hymns, and anthems. We have served the church and the DFW metroplex for over 17 years participating in various workshops, musicals, and The Bobby Jones Gospel Hour. Our love for Christ and Gospel Music has led us to minister in nursing facilities, prisons, and homeless shelters. We have extended our ministry to include an Annual Community Fair and Adopt-a-Family initiatives that donates clothes, shoes, household furnishings, and food to those who are in need. Indeed, the Griggs Chapel Sanctuary Choir is led by the Spirit to Sing and to Serve.
Senior Choir
Mission Statement
The Senior Choir's purpose and mission as an integral part of the worship and praise team of the Griggs Chapel Missionary Baptist Church is to glorify God in music and song, to magnify the message of Salvation in song, and to serve as a true companion to the ministry of the preached Word.
Ephesians 5:19-20
Vision
Communicate in songs the love of God to His people and enhance "holy" spirituality. To impact lives so in turn - impact communities.
Donna Campbell - President
Pat Kessee - Musician